"We are sisters of this Earth—members of one powerful tribe."
—Jada Pinkett Smith
"If you can feed yourself, you can free yourself."
—Dr. Grace Lee Boggs, philosopher and Detroit community organizer
"My daughter talks about what she did and learned at ECO Girls all weekend long. This is a great program!"
—ECO Girl Parent
Creative Work
Come read original stories and poems and view original artwork by and for the Eco Girls. When we discover fun music that inspires us, we'll post it here too.
2012-2013 ECO Girl Montage
Video created by Dhwani Joshi, Senior
Song: We Got the Whole World In Our Hands
Album: Earth Day Album
Artist: DARIA
Click here if you have trouble with the video player.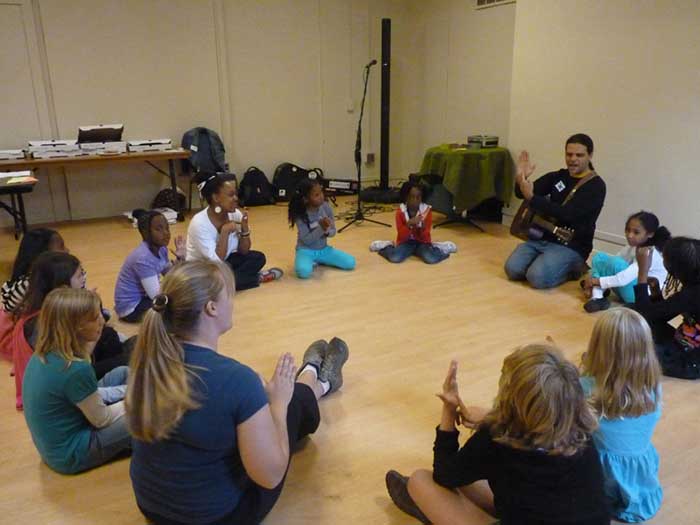 Ann Arbor based musician and environmental educator Joe Reilly loves nature. Joe's music is clever, educational, and always fun to jam to!
Below, listen to the three songs he selected to post for ECO Girls from his Children of the Earth CD.
"Video games, they're okay, but I know a better way that we could spend our day, won't you come outside with me and play?"
—Joe Reilly, Let's Go Outside
Joe has just released a new song called "Ecoquest" about climate change and energy use, written with a 4th grade class at Northside Elementary in Ann Arbor. Click here to listen to "Ecoquest". (View lyrics.)
Inviting kids outdoors to explore nature, sing, dance, and play is at the heart of the new children's CD by singer-songwriter Joe Reilly, titled Let's Go Outside. The title track was selected as the official theme song for National Get Outdoors Day in June 2011. The album of 18 fun and educational tunes begins with a "Wake Up" song to help kids and their families start their day smiling and singing. The album takes kids on an imaginative musical journey to examine natural science from the perspective of decomposers, water and a watershed, amphibians, and the strange scavenger raptor, the turkey vulture.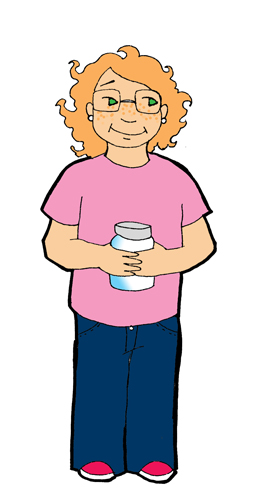 Listen to and buy Let's Go Outside now.
Click on the link to start the song.
View more info at http://joereilly.org.